Simone
My name is Simone and I'm a 45-year old photographer from the Netherlands, loving wildlife photography.
I lived in Africa for three years, working as a tour guide and following a dream, navigating through Southern and East Africa (South Africa, Namibia, Botswana, Zimbabwe, Zambia, Malawi, Mozambique and Kenya). Being fully immersed I learned a lot about Africa, and found the art of field guiding (focus on trees, plants, birds, insects, tracking etc) particularly interesting.
Although I returned to the Netherlands, a piece of me stayed behind. With a growing love for photography I travel back to my beloved Africa as often as I can.
It's true what they say: once you catch the African Fever, you will always return….Would you like to come with me?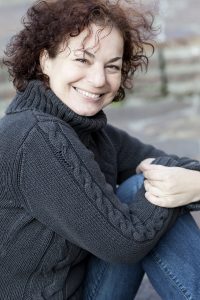 (Photo by Hanneke Meier)