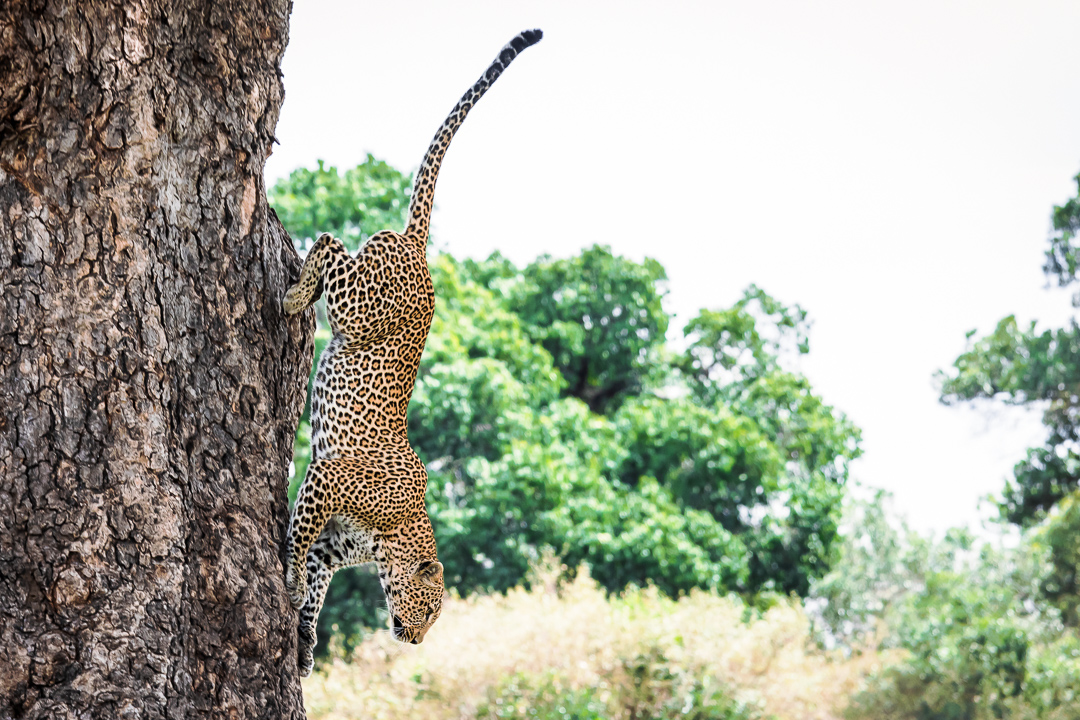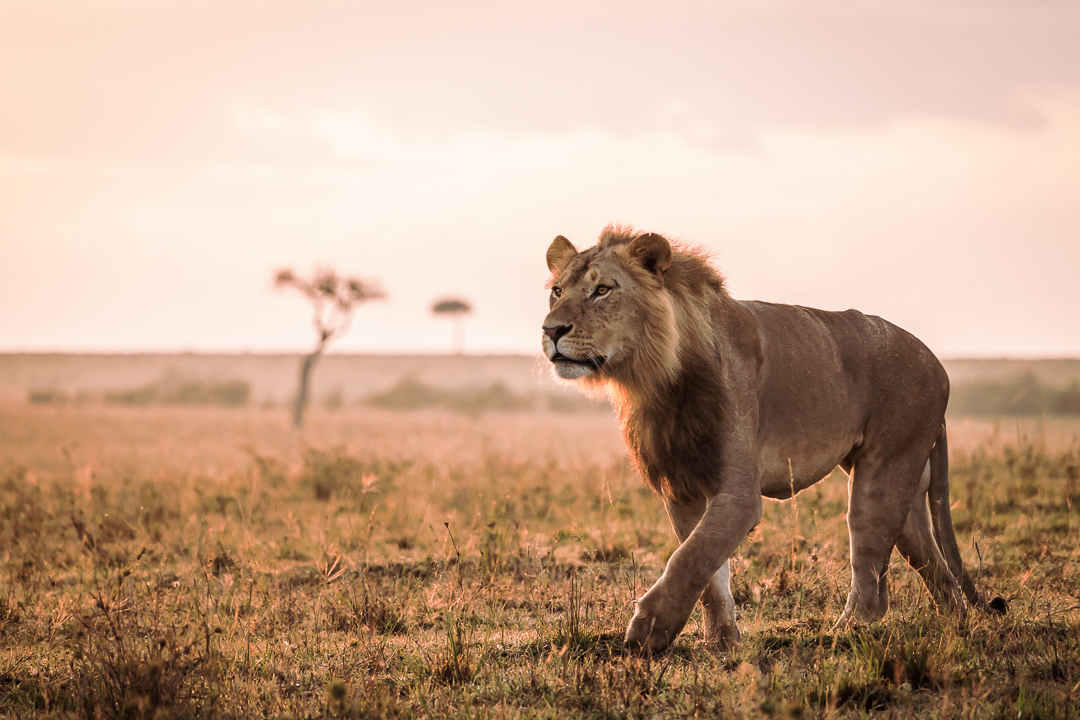 SIMONE WILDLIFE PHOTOGRAPHY
Africa… it's in my blood! I worked there for three years as a tour guide for camping trips. I am now a professional photographer back in the Netherlands and I go back as often as possible. Photographing animals!
Some of my wildlife photos are for sale on this website, as a file or as a print for your wall.
In addition, I organize photo trips to Kenya, South Africa, Botswana and Namibia together with Evert Doorn from The Wild Site. I can also prepare you for this, or for the safari trip you booked yourself.
Are you coming with us?